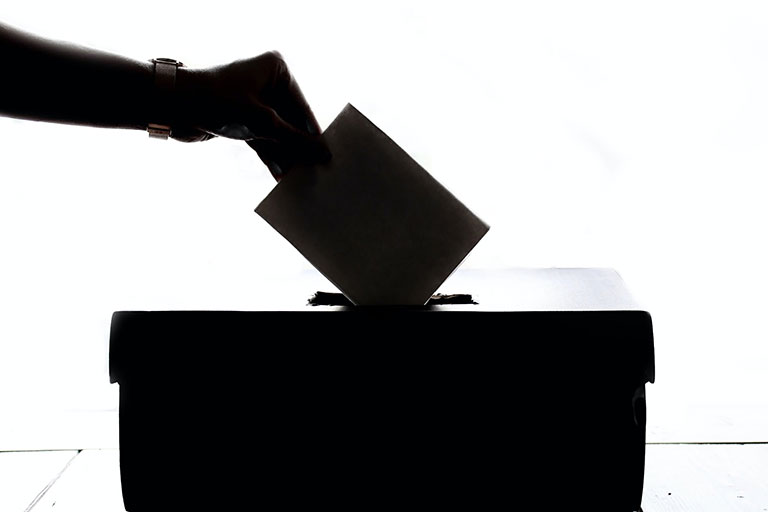 Sometimes, it may be very challenging to opt which website design company is the best fit for your project. In order to be of assistance, here are the facts. Because your website is the first thing a prospective consumer will see while researching your company, selecting the most suitable web design studio is critical.
Once you have a shortlist of a potential web design company in Navi Mumbai, follow the procedures outlined below to ensure that you select the most appropriate partner for your project and the importance of web design.
Investigate the organization
This means that you should work with a web design agency that is well-established, experienced, and trustworthy. It would help if you looking for a Navi Mumbai web design business with a good track record and specializing in a wide range of digital marketing services, including web design and development search engine optimization (SEO) and digital marketing.
Look at their websites first to see how long they've been in business, what kinds of services they provide, and how much skill and specific knowledge their employees have.